November 7, 2022
Café Closure
The café will be closed Monday-Friday this week. However, the doors will open for lunch service 11:30 am-1:00 pm. Thank you for your patience. We are all looking forward to the day the café can again be open every day. Staffing, staffing, staffing!
Annual Relias Training
If you haven't completed your annual training—which was due on October 30th, you are in crunch time. As of this writing, there are over 40 staff in various departments who have not yet completed their annual. This training is required. Please take care of it ASAP.
We were lookin' good on Halloween!
We had a variety of characters running around our facilities.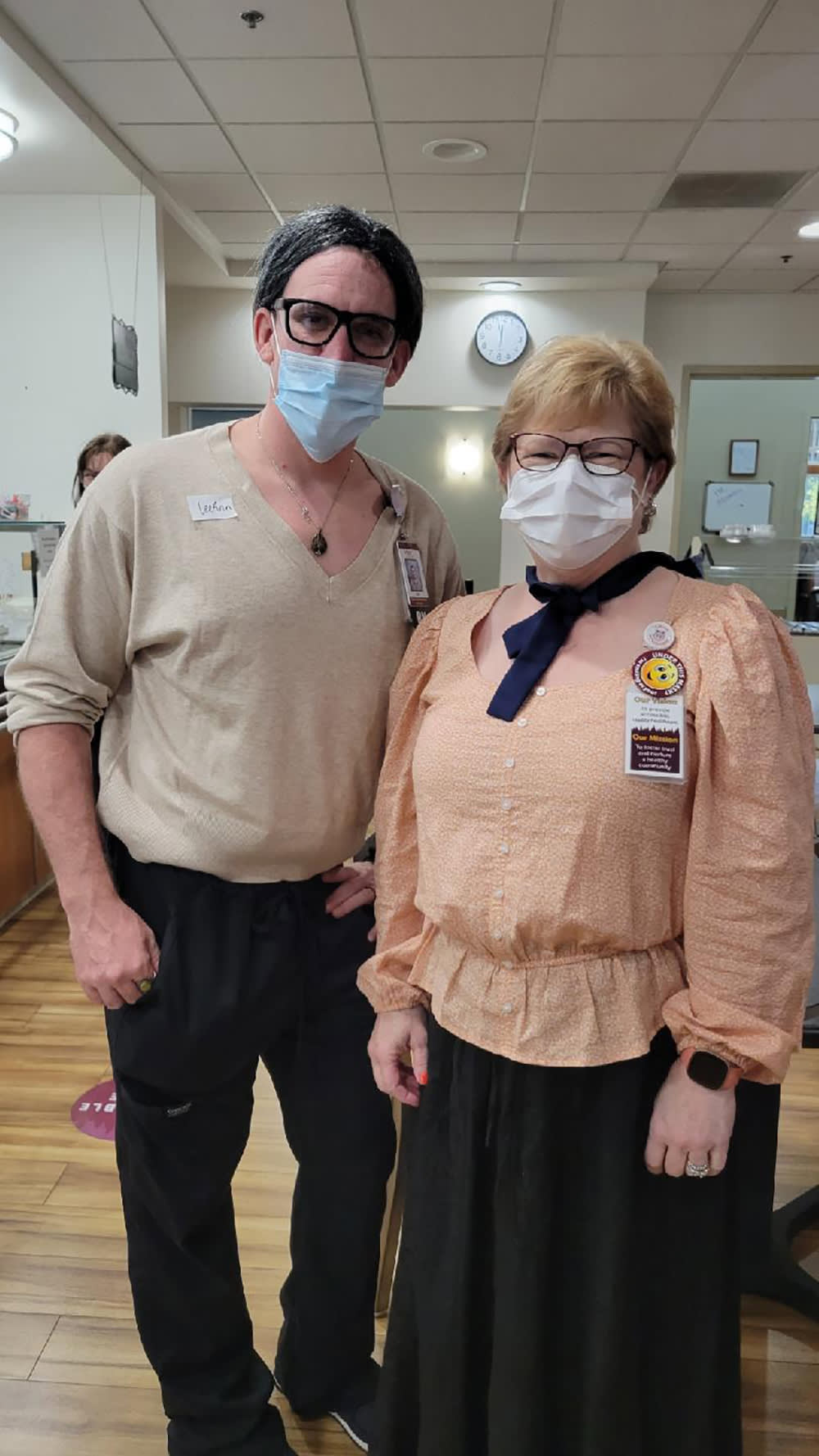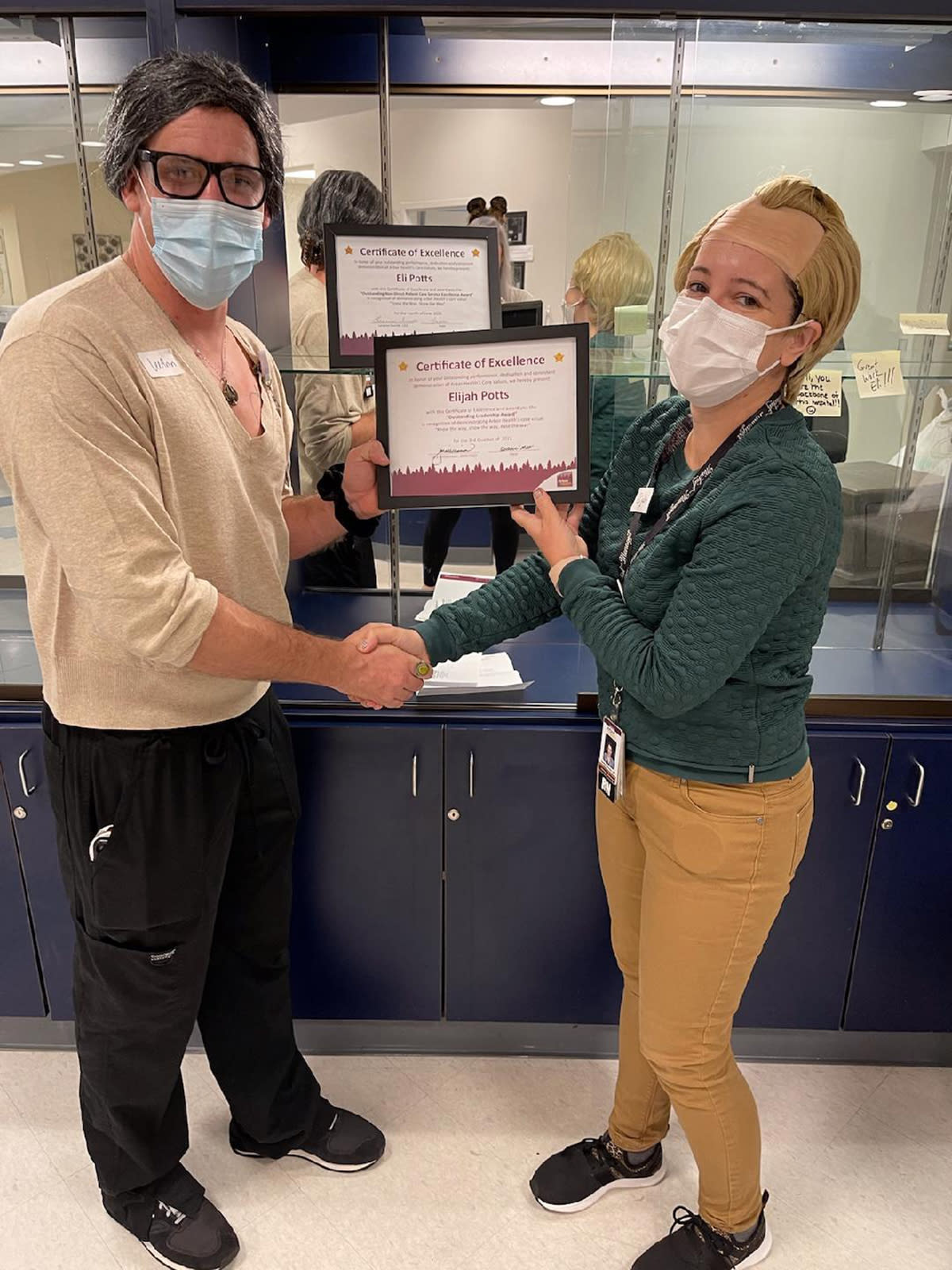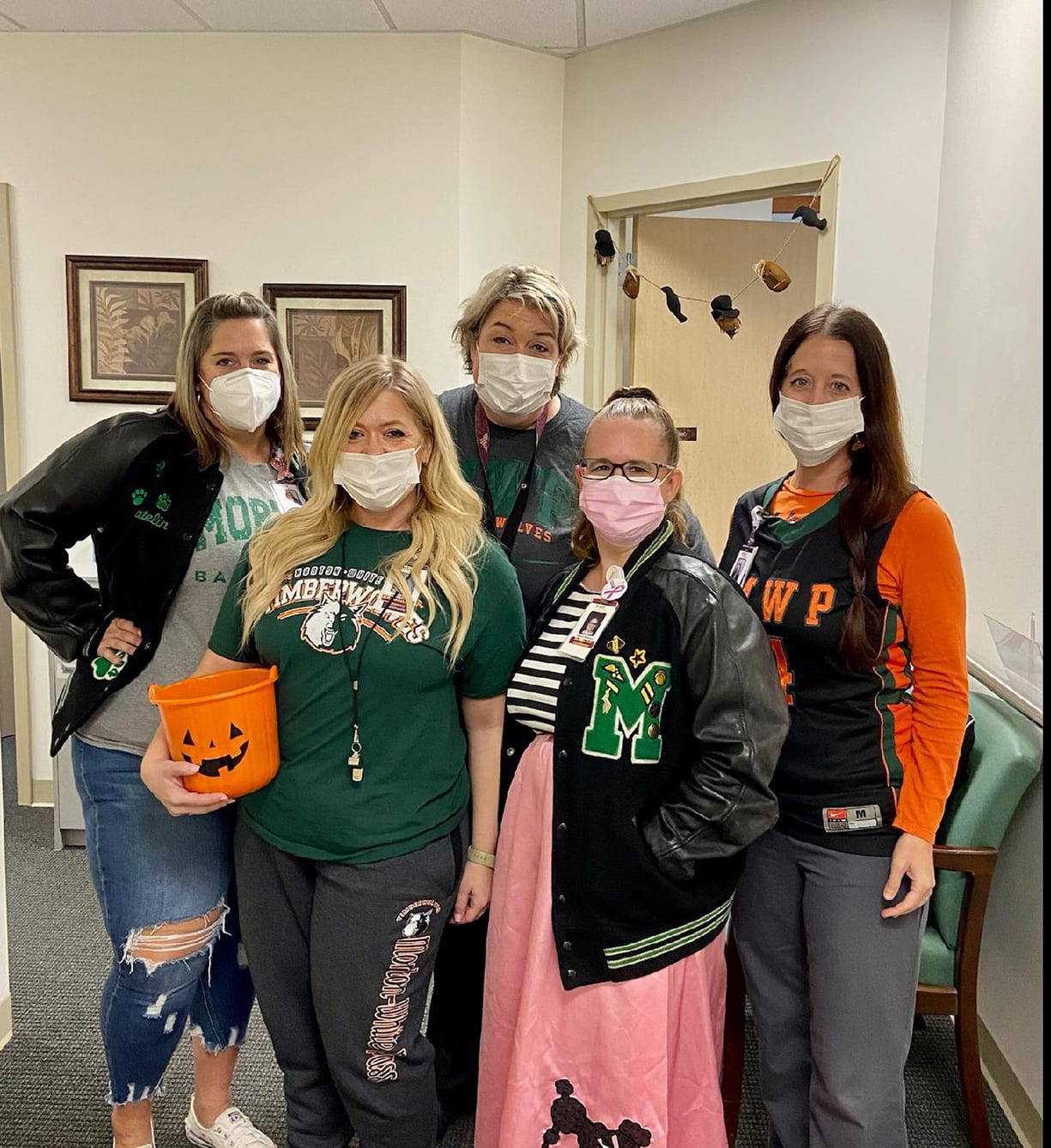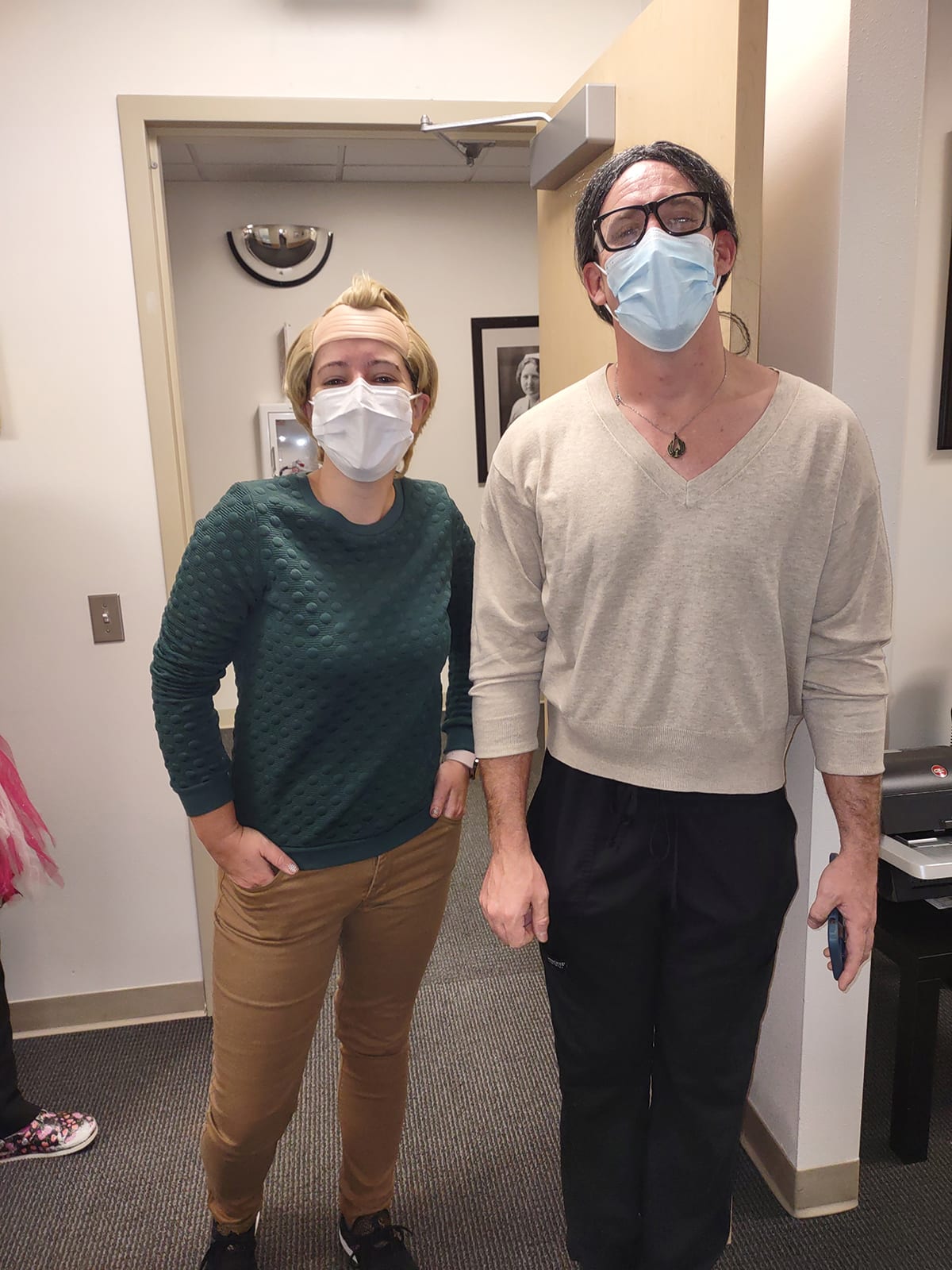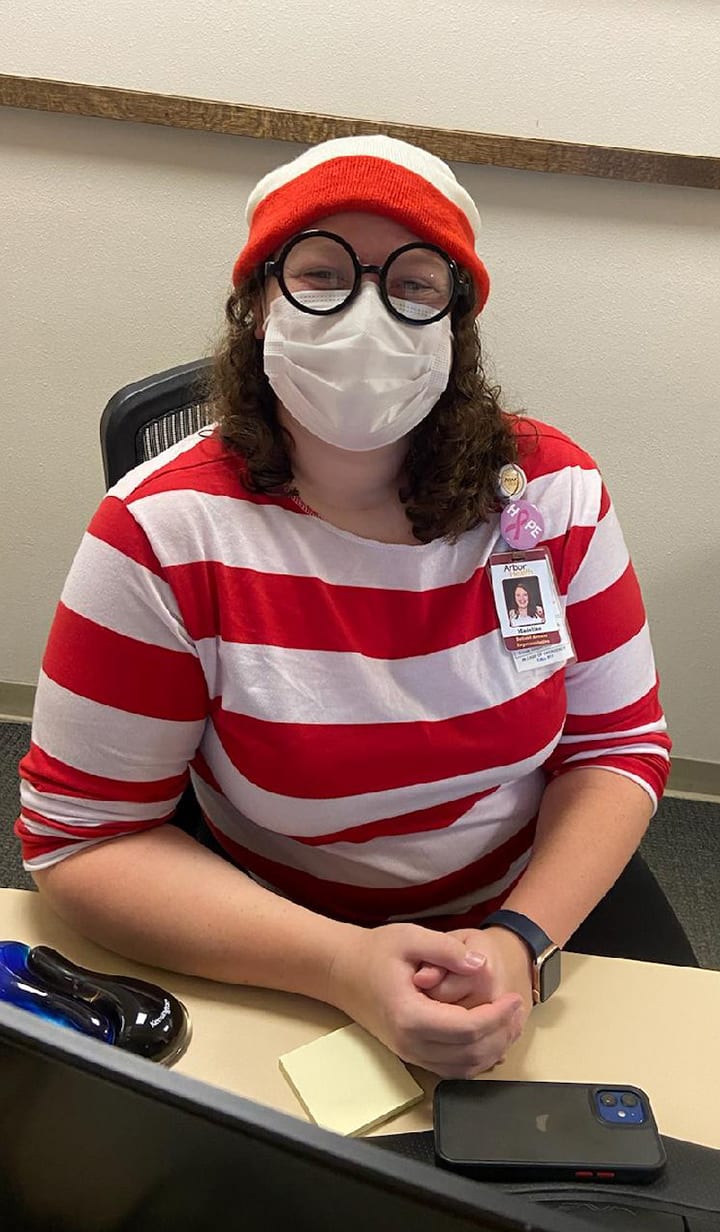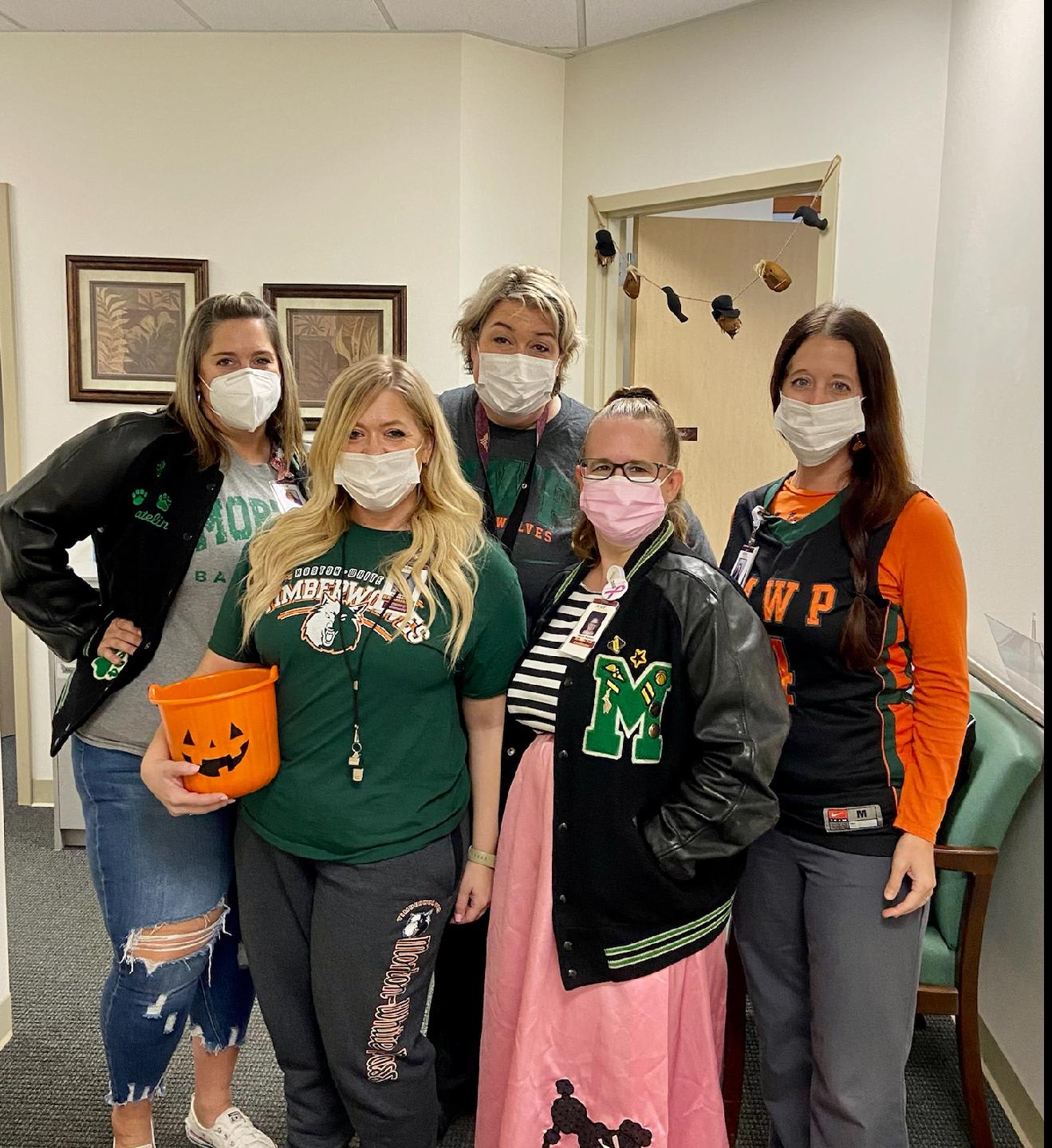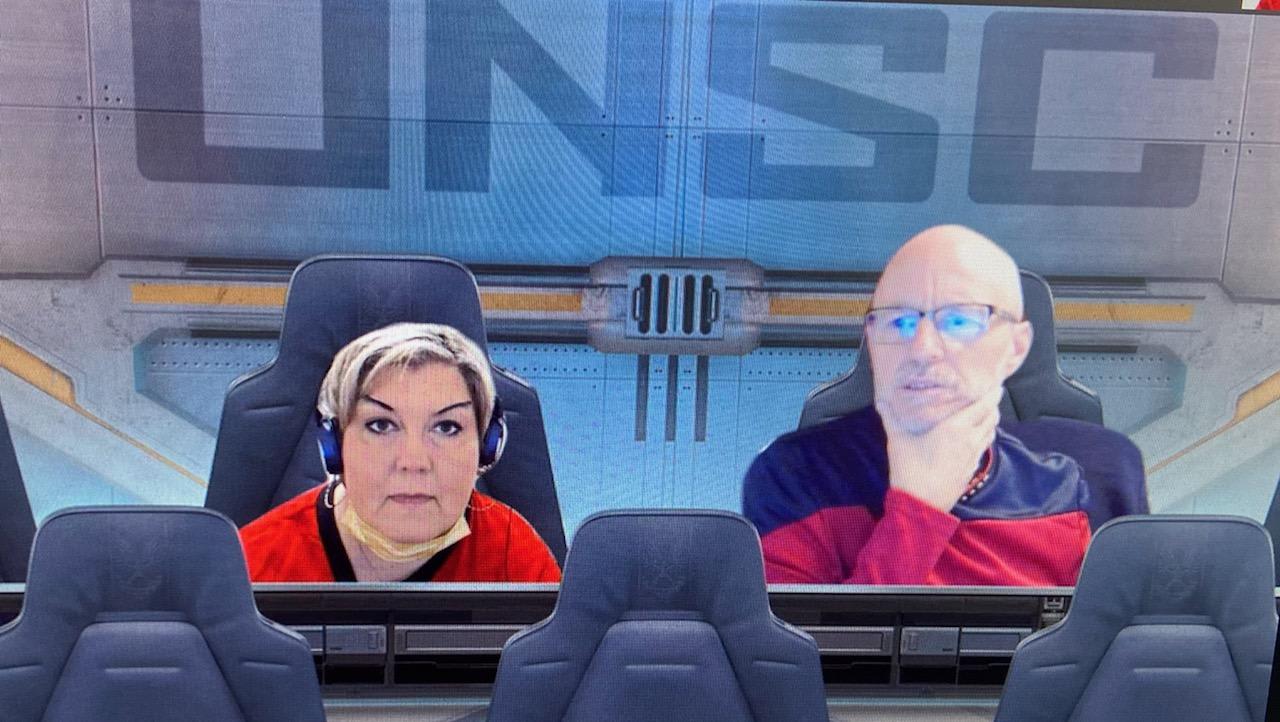 --
--
Dr. Fabiola Puga joins medical staff.
Great news, the wait is over.
--
--
July 2022 Softball
It was the "Seventh Inning Stretchers" vs the "Pure Wicked Hitters." Everyone had a great time and we're looking forward to 2023.